It's hyperbole, and a little more
From the Winter 2014 Issue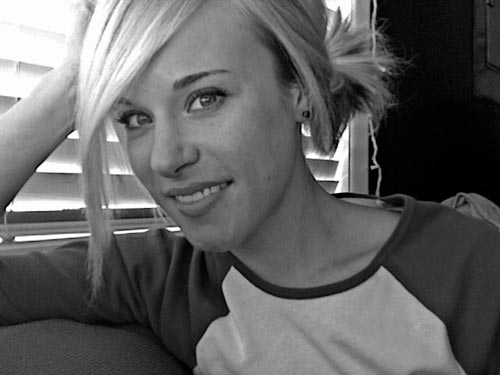 Allie Brosh off to an amazing start as a comedic writer-illustrator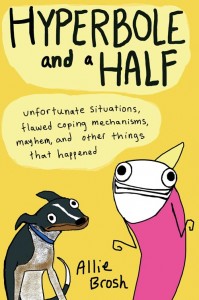 If you were a blogger with 376,000-plus "likes" on Facebook and 116,000 or so followers on Twitter, you would likely do what Sandpoint home girl Allie Brosh just did: write a book.
And not just any book. By late September – a full month before its Oct. 29 release date – presales of Brosh's new book had already pushed it high into the bestseller rankings for several comedy categories on Amazon.com. Meantime, Ad Age magazine had named her one of the "50 most influential creative figures in the world," and a USA Today reviewer had pronounced her "hilarious," with the warning that a visit to her blog will "cost ya hours of your life as you laugh out loud while reading."
Brosh's new book is titled "Hyperbole and a Half: Unfortunate Situations, Flawed Coping Mechanisms, Mayhem, and Other Things That Happened." It's kind of an illustrated riff on her life, much of it drawn from the same-named Hyperbole and a Half blog she started in 2009 while a student at the University of Montana. Her blog is a combination of funny storytelling paired with curiously simplistic drawings, with subject matter ranging from childhood adventures to dealing with depression to, frequently, her beloved but rather strangely behaved dogs.
Brosh, 28, is a 2004 graduate of Sandpoint High, and much of the material for her blog, and the subsequent book, has come from her growing-up experiences in Sandpoint with parents John and Donna Brosh and sister Katie. A state champion cross-country runner in high school, she attended Montana on a running scholarship and pursued a degree in biology. But, she says, somewhere along the way, instead of becoming a scientist she decided "I should write and draw things on the Internet!"
"This was a horrible idea for too many reasons to count, but the decision wasn't really based on logic," said Brosh. "Things sort of spiraled from there."
In a virtual world populated by thousands of bloggers who labor to draw a handful of readers, what happened next is a funny story in itself. The Internet discovered Hyperbole and a Half, and Brosh's blog went viral. PC World named it one of the funniest sites on the Web, and it won a 2011 Bloggie Award for most humorous Weblog and best writing. Kudos rained in from prestigious websites including Salon.com, Slate.com, TheAtlantic.com and others. Pretty soon, Touchstone Press, an imprint of the literary giant Simon & Schuster, signed Brosh up to write and illustrate her new book.
Brosh attended Sandpoint Waldorf School prior to high school, and she credits the Waldorf emphasis on storytelling, art and hands-on learning as an influence. She also studied "how humor works," she says.
"I had always wanted to be funny, but I didn't know how," she said. "So I watched a lot of funny people be funny and gradually pieced together an understanding of how humor works. It isn't a formula you can memorize, but there are patterns and rhythms to it that you can internalize and experiment with."
Brosh now lives in Bend, Ore., with her new husband, Duncan, her two dogs and seven pet rats. As of October she was preparing to embark on an East Coast book tour, with an interview set for the Today Show in New York as well as Mother Jones News, among others. Following her muse as a humorist has proved both remarkably successful – and fulfilling, she says.
"Writing a book was a great experience for me," said Brosh. "I do somehow have fond memories of stringing together 18-hour days of writing and drawing. Maybe it's a Stockholm Syndrome type thing? I'd like to write another."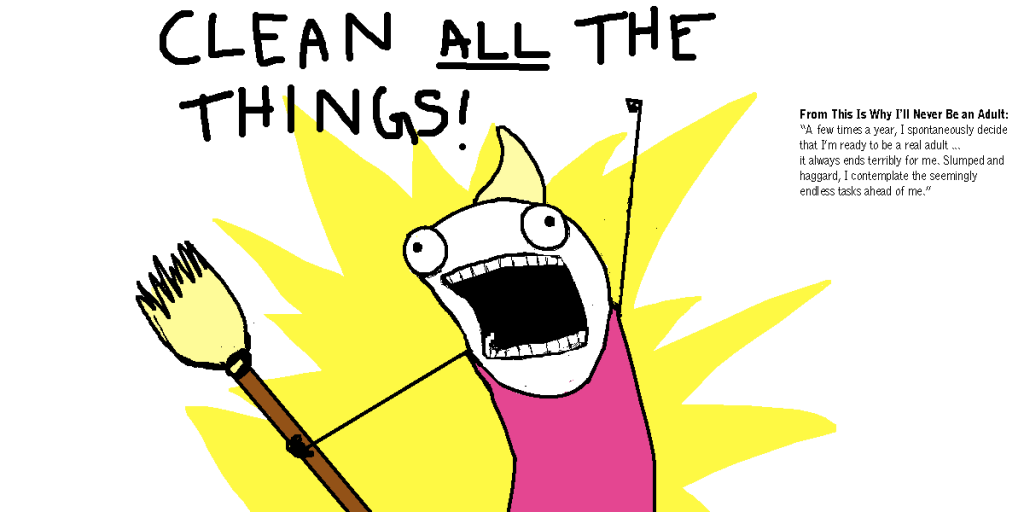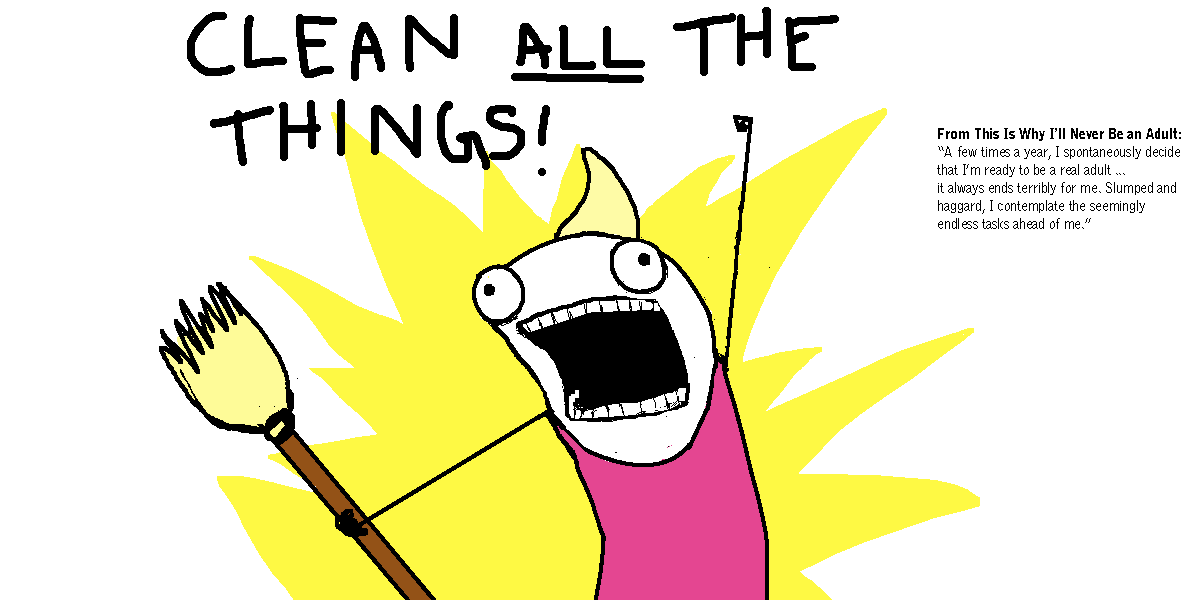 Though not without a little anxiety. "I'm always worried that I'm going to run out of ideas," she added. "But then I remember that I've thought, This is the last good idea I'll ever have after every story I've written for the last three years, and I feel better. So, five years from now, I'll probably still be writing stories and thinking, 'This is the last good idea I'll ever have' after each one."
—————————
More about Allie Brosh: